Is propaganda good or evil?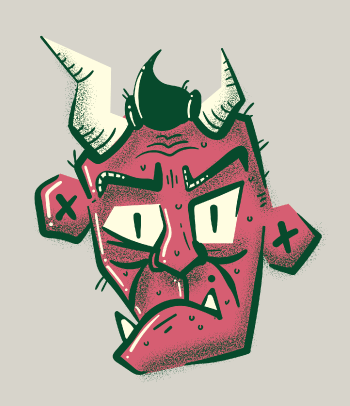 Propaganda and its techniques are neutral. What makes it "good" or "bad" is the agenda it serves.
For example, groups or governments might create propaganda in order to persuade people to adopt healthier habits. But then they might employ the same propaganda playbook to attack an opposing group or government.
Whether you think a piece of propaganda is good or bad usually depends on your perspective. Take this Cold War-era pro-capitalism cartoon. Whether you view it as a patriotic perspective or a twisted version of the truth might depend on where you live or your economic outlook.

Is propaganda illegal?
In short, no. In the United States, the First Amendment protects a broad array of speech and press, including the inflammatory, misleading or downright fake content that makes up most propaganda.
There are some limits to these protections. For example, content that measurably damages an individual's life or reputation, that incites people immediately to commit a crime or that is clearly obscene is not protected. Federal agencies are also prohibited from engaging in "covert propaganda", meaning they are required to take clear responsibility for the messages that communicate their policies to the public.
But for the vast majority of cases in the U.S., the First Amendment allows information — real or fake, objective or manipulative, honest or deceptive — to circulate freely.
Is advertising a form of propaganda?
Sometimes. Some ads are just ads, pushing a product based on its own (often exaggerated) merits. If advertising is not just peddling a product but also trying to sell a larger set of values, then it starts to look like propaganda. For example, an ad campaign for body lotion that makes the case for valuing all individuals equally, regardless of shape, size or color, edges toward propaganda because it promotes an ideal or worldview. But even when ad campaigns bring in a bigger vision, that vision is secondary to the primary goal of advertising: selling something, not only an idea or cause.