We can all take action to address the spread of propaganda. Pick any one of the strategies below and you'll be helping to keep our information ecosystem from turning into an overgrown tangle of dangerous deception.
Strategy 1: Do a gut check and harness the power of doubt.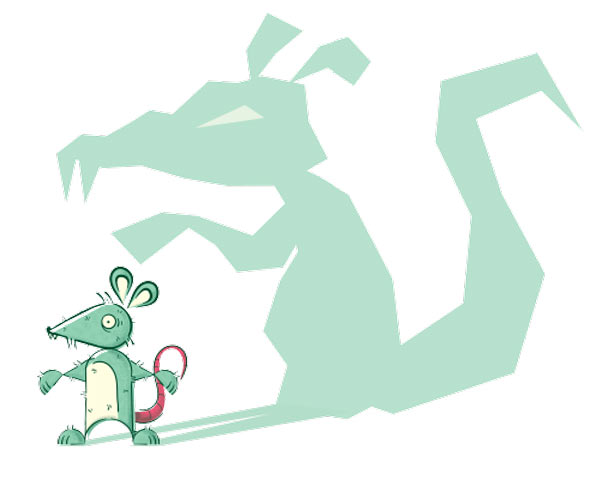 If you do just one thing to limit the pull of propaganda in your life, make it this: Notice how you react to content.
If a post or story triggers an immediate emotional reaction — you could be thrilled or outraged — it doesn't necessarily mean it's propaganda. But it does mean you should take a beat and pay special attention. Ask: Is this the whole story of what's happening? Do the facts support the shocking claims? Why did the content creator take such a provocative approach?
And if you're not sure about the answers to any of the above questions, listen to your doubts and save your social media energy for something else. Don't click. Don't like. Don't share.
If you just have to see what's behind the crazy headline, make sure you actually read the content before you comment or react. And if you do decide to share it, make sure that other people will understand your motivations. Are you sharing it because you think it's solid information or because you think it's so far-fetched it's funny? Don't expect people to read your mind.
You can use our "Is This Story Share-Worthy?" flowchart to help figure out when a story should be passed along.
---
Strategy 2: Don't invite propaganda in.
Propaganda knows how to find you. The online platforms and browsers we use collect information about us in order to target advertising and suggestions. That data can easily be exploited by purveyors of propaganda.
Until recently, anti-vaccine groups were allowed to use Facebook's user data to target potential mothers with their content, taking a shortcut to a prime audience.
Platforms like YouTube use algorithms that tend to recommend extreme, click-grabbing content. And once you click on one crazy video, these same algorithms will bring you increasingly extreme ideas.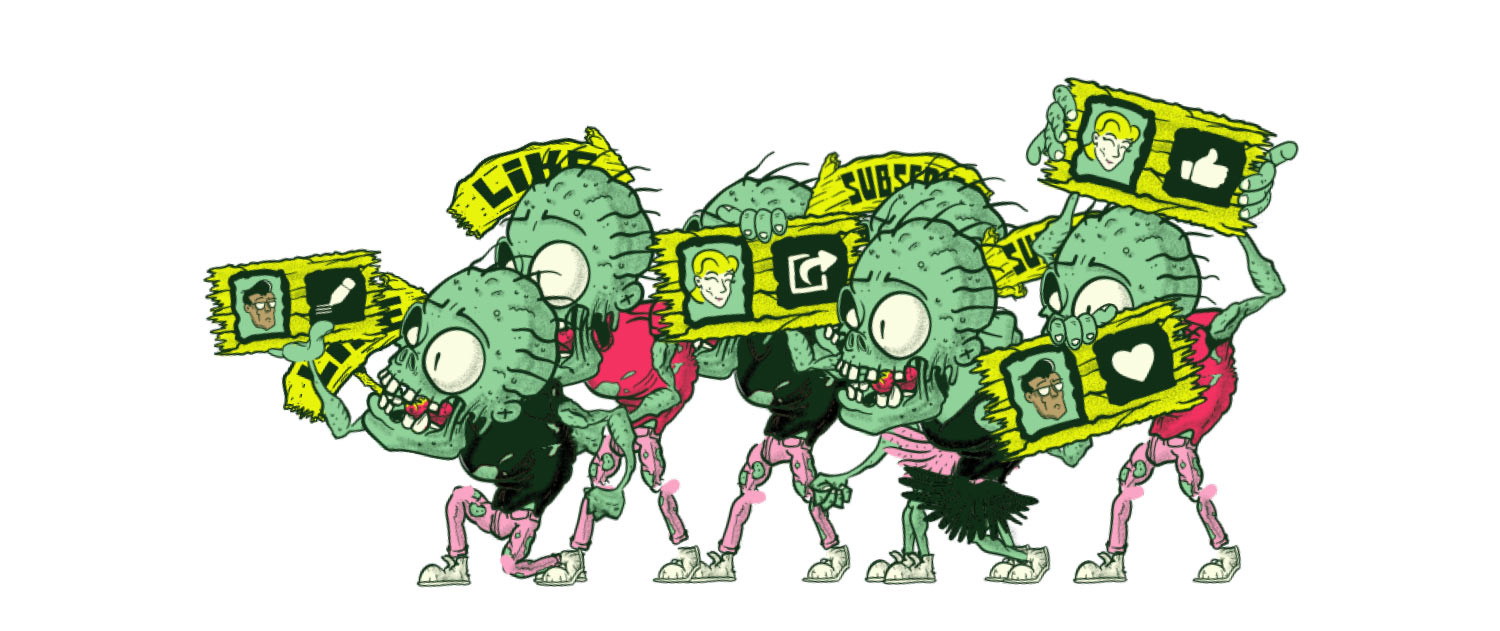 If you want to avoid leading propaganda right to your digital doorstep, there are a few relatively simple steps you can take:
Think back to Strategy 1 and try to limit your interactions with inflammatory or questionable content. Once you interact with it, your chances of seeing more extreme content will increase.
Before you browse online, log out of your browser or choose one that doesn't track you, such as Firefox.
Log out of platforms like YouTube and Facebook once you've finished accessing the content you came for. (But remember, even when you're logged out, these platforms might show you propaganda to try to get you to click.)
Avoid using the "Like" and "Share" buttons on web pages, which connect these sites directly to your social media accounts.
Periodically delete your search history or use a search engine such as DuckDuckGo that doesn't track your entries.
Take our quiz to learn which technique you're most likely to fall for
---
Strategy 3: Find Your Five.
Last but not least, you can improve your chances of spotting propaganda in any form if you break out of your content bubble and make sure you're engaging with diverse ideas. That includes ideas you disagree with. With a nearly infinite supply of information at our fingertips, it can be all too easy to start gravitating to sources that reinforce our beliefs and make us feel validated. But the more homogenous our media habits become, the less likely we are to spot propaganda that is trying to exploit our beliefs and biases.
To break out of your media rut, try this: Create a list of five news sources to consult on a regular basis (not necessarily every day, but every week or so).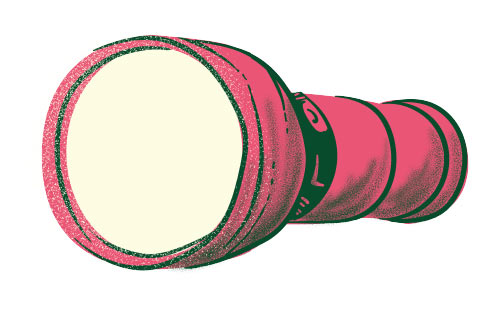 Your list should include:
Two general news sources you already look at on a regular basis and usually agree with.
Two general news sources you don't usually agree with.
One source that covers news from a specific perspective, such as the views of a particular demographic, religious group or profession.
It's okay for your sources to display a bias in their coverage, but make sure that all five are real, fact-based news and opinion organizations. If you're not sure, you can use a resource like Newstrition® or AllSides to help evaluate your sources.
Bookmark your five sources and check them on a regular basis to help you see the world in all its complexity, not just from a single vantage point.
When you know more sides of the story, you'll be less likely to fall for propaganda's simplified, exaggerated, exploitative or divisive version.